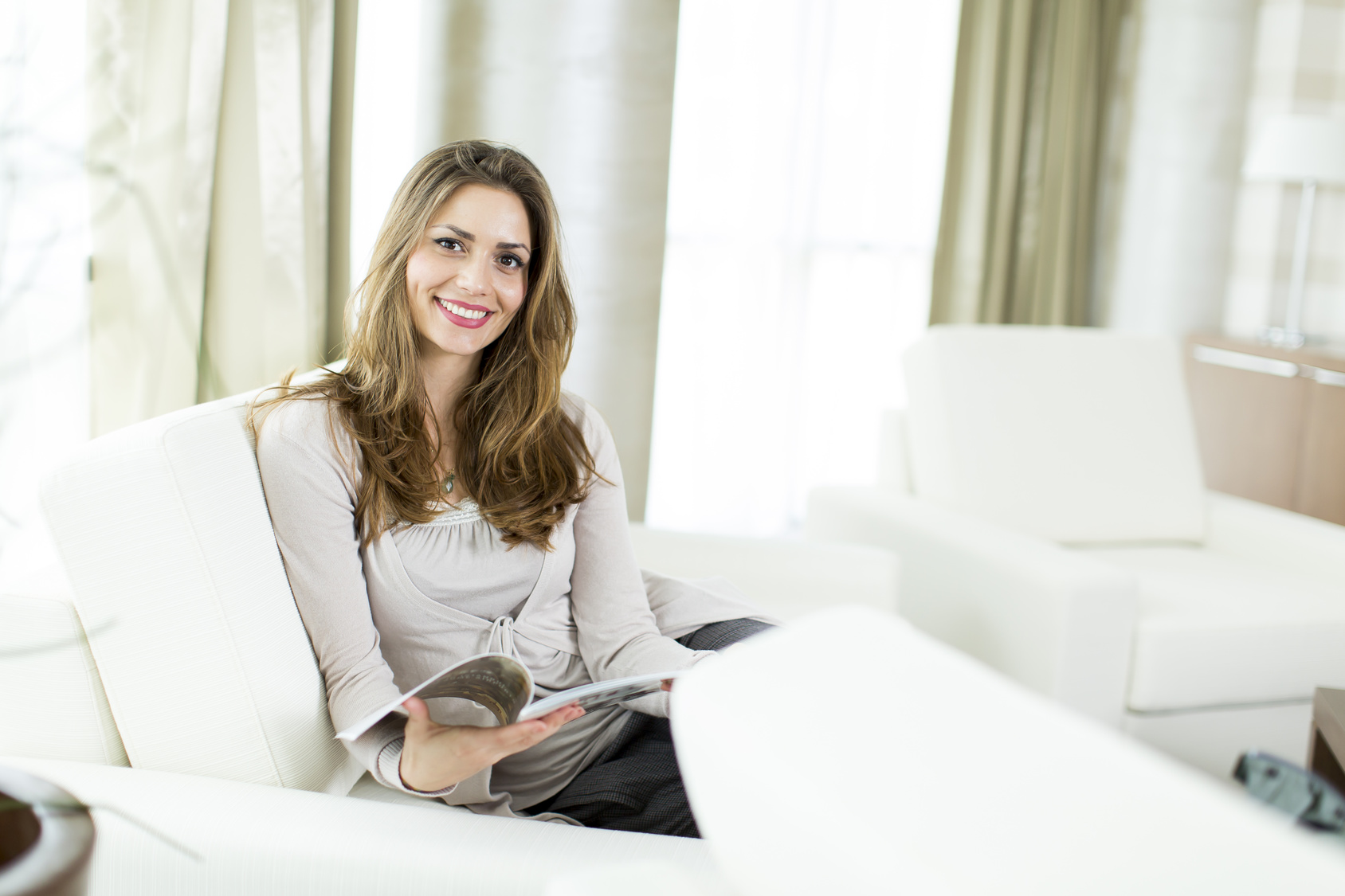 The NCTA is excited to announce some some new changes to the administration of our in-person training program. Starting summer 2016, the NCTA will be conducting in-person training activities within the comfort of a host home in a city near you. This change in venue now means more accessibility to cities and towns nationwide. We have found that these more intimate settings are great for fostering more in-depth discussions with students and provides a more relaxing environment for both instructors and students which is ideal for ensuring an environment that is conducive to learning. Below we will cover everything you need to know about how locations are chosen for workshops and what it takes to host one.
Host Requirements
Provide space for instructors to stay if needed
Space for at least 10 students in your home or apartment
Assist NCTA in meeting the minimum number of students
Provide instructor with transportation to/from the airport if needed
Host perks
When 7+ students register, you receive $100 off your workshop!
What does the NCTA provide?
Event page for your city
Promotional materials for you to share

How do I become a host?
To become a host, simply fill out the host application here and we will contact you regarding a date!