Anastasia Edgerton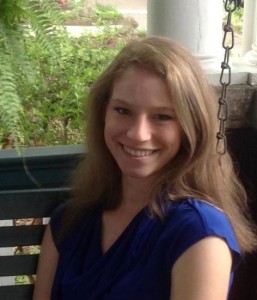 Title
Newborn Care Specialist, Night Nanny
Areas Served
North Carolina, Virginia, Florida, Nationwide
Services Provided
Overnight, 24/7, Day Nanny

Why are you passionate about newborn care?
It is a great delight to see babies develop on a day by day basis, in addition to watching the bonding take place in families.

What is the greatest compliment you've ever received from a client?
The parents of the children I cared for said perhaps the greatest compliment they could give, which was that I was always the first person their children wanted to invite to their birthday party.
What do you enjoy about working with new families?
Each family is different and gives me the opportunity to learn new skills and how to best adapt to their needs.

Let's talk newborns: what is your favorite part about caring for newborns?
Each stage of a newborn baby's life is filled with new experiences and I am so grateful to be a part of those experiences. It is as if I am growing with them.

What is next for you? Are you preparing for a new certification or training event?
I want to get my Advanced Newborn Care Specialist Certification.

What is one fun fact about yourself?
I love Ballroom Dancing!
Contact Information:
Email: butterflyonthego@gmail.com