Jessica Acosta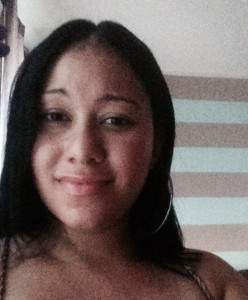 Title
Newborn Care Specialist
Areas Served
Brooklyn, NY.
Services Provided
Daytime Care
Why are you passionate about newborn care?
Newborns are a special gift and deserve the best start in life. This is why I'm passionate about caring for newborns.
What is the greatest compliment you've ever received from a client?
I was told that I have "a heavenly calmness for babies."
What do you enjoy about working with new families?
I love that each family is unique.
Let's talk newborns: what is your favorite part about caring for newborns?
Soothing and bathing them. Everything about a newborn is precious.
What is next for you? Are you preparing for a new certification or training event?
There is always something new to learn about newborns. I would love to have my certification as a Newborn Care Specialist.

What is one fun fact about yourself?
I love to laugh!
Contact Information:
Email: SisandKay27@yahoo.com
Website: http://SisandKay.com