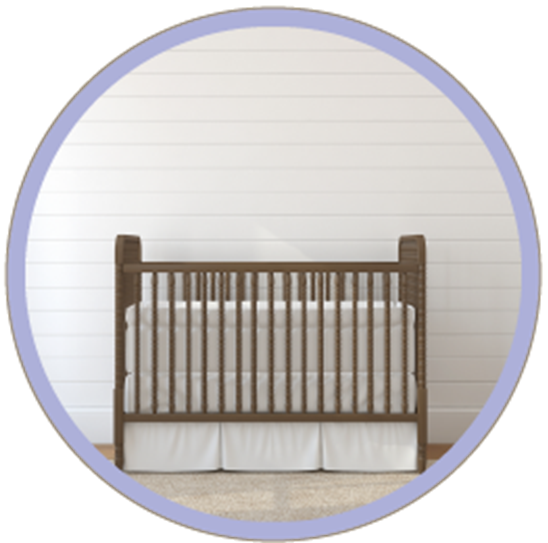 Your schedule, your education. Our online course is great for students who would like to learn at their own pace. The online course covers the same material as the in person workshop.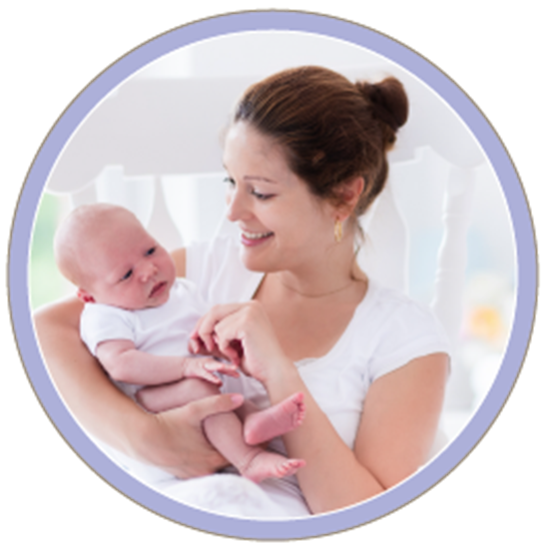 Whether you are new to the NCS profession or a seasoned professional, there is always more to learn about newborn care! Join us at one of our upcoming workshops!
We're accredited! The Newborn Care Training Academy was the 1st accredited
newborn care training program in the nation, leading the way in professionalism for the newborn care industry.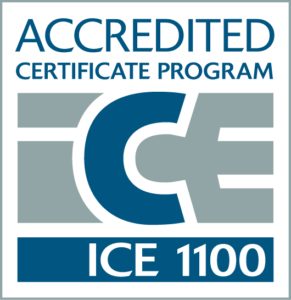 Hello!
We would love to hear from you