START your
ncs career today!
 What are you waiting for?! The NCS field is growing everyday! Join us for an online workshop and make the most of 2022! COVID-19 pricing is here to stay and we will continue to offer our training program for an economical price of $350!
Please look around and see what workshops fit you best!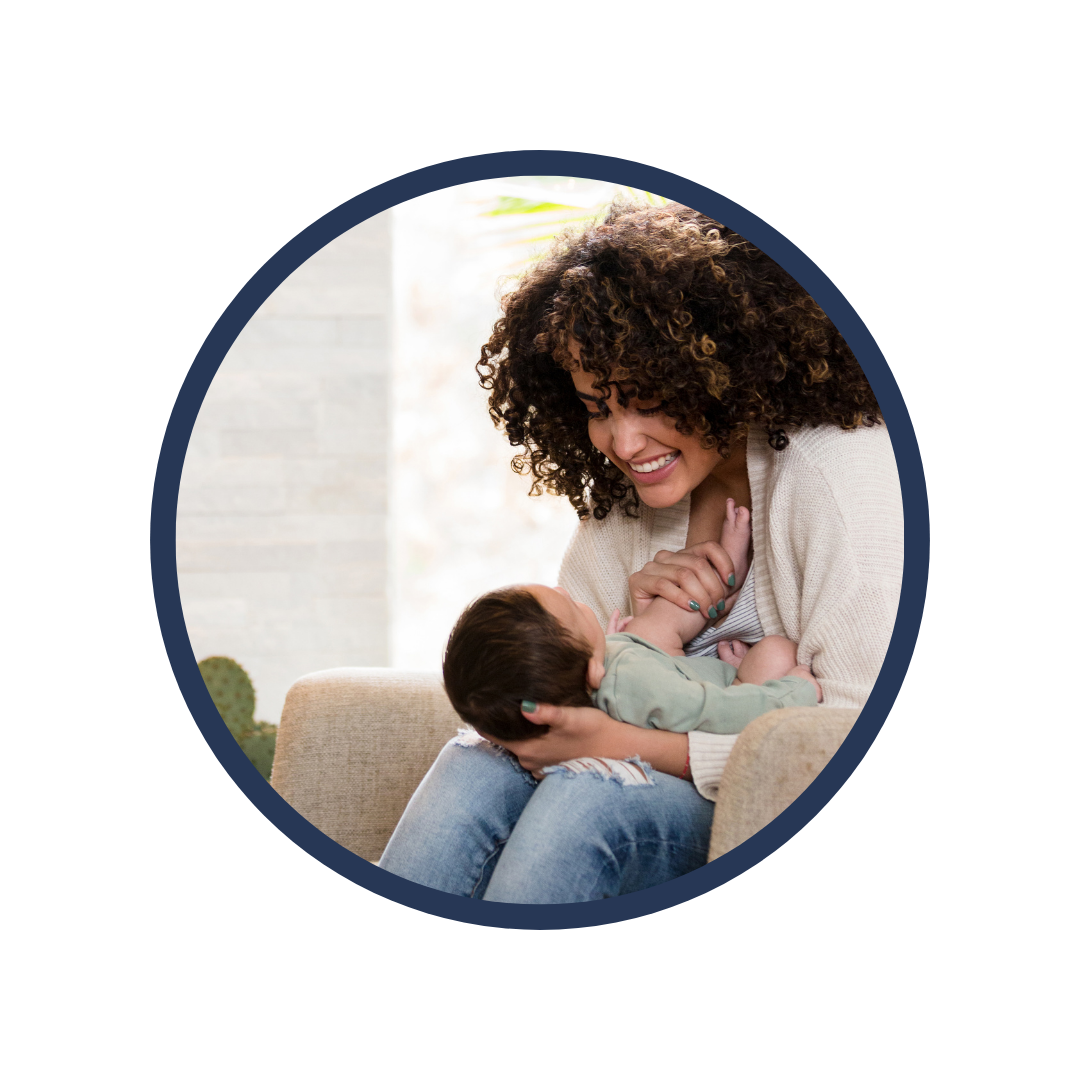 Online Newborn Care Specialist Workshop
Get started right away! Don't delay your career advancement, this is a great addition to your portfolio! All NCS courses are currently being offered online and will continue to be $350.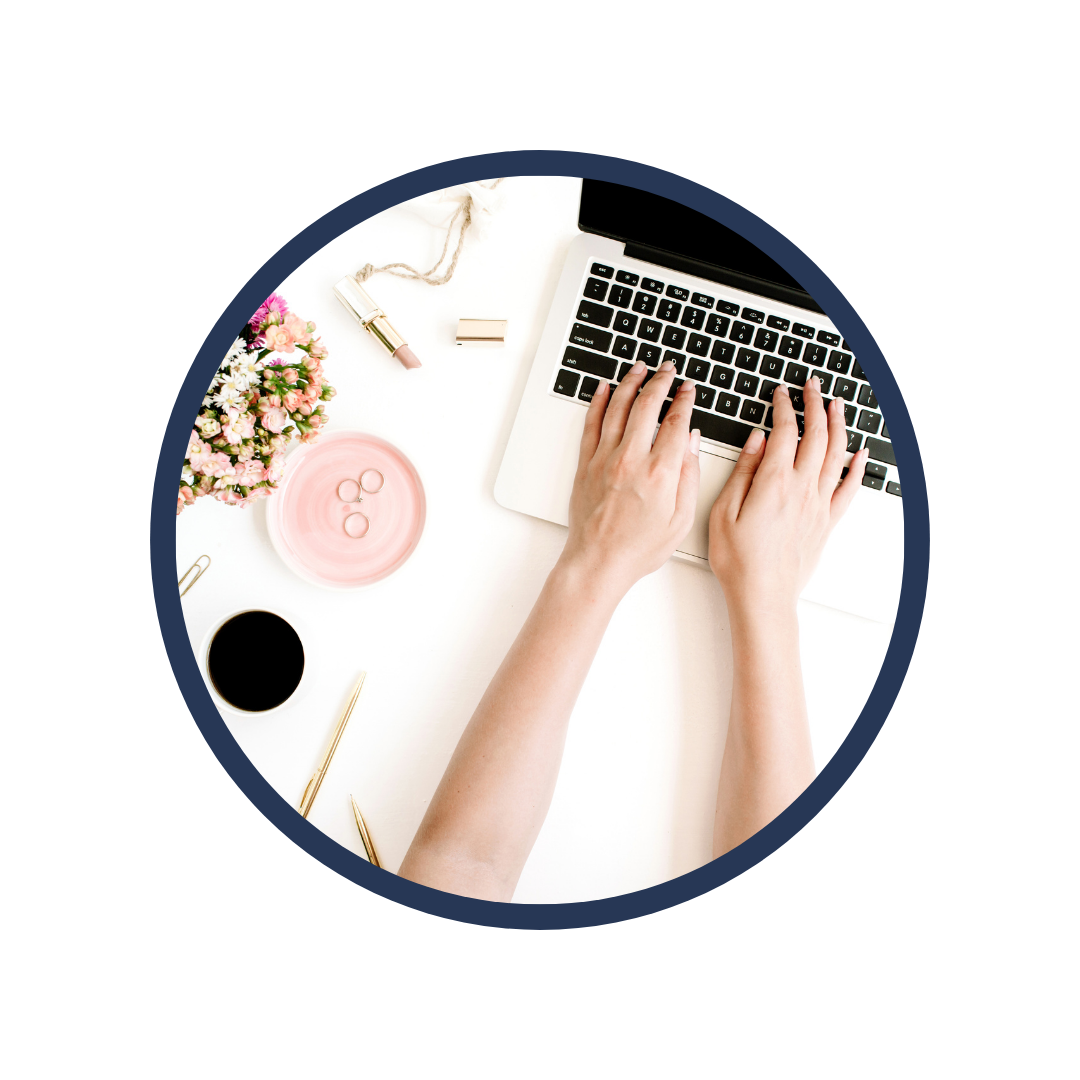 Enrichment Workshops
Enrichments courses are a great place to learn more about specific topics to advance your career! Breastmilk Handling, Carseat Safety, Safe Sleep, The Art of 24 Hour Care, Advanced Sleep and Working with Multiples.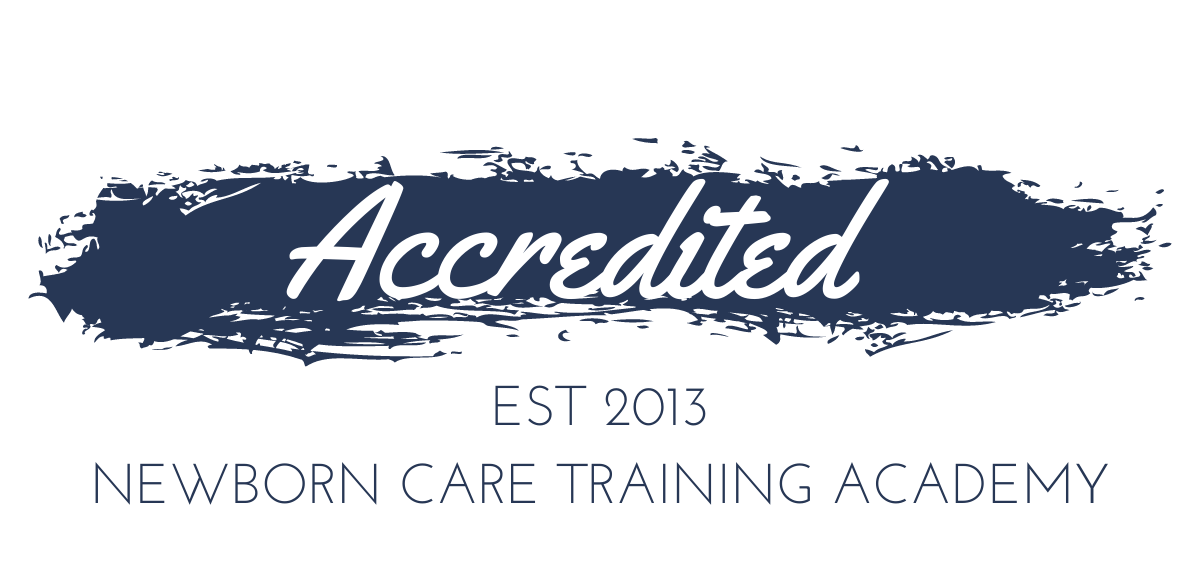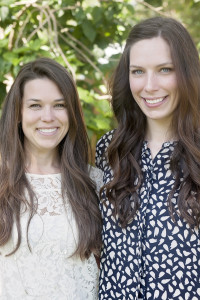 About Us
The Newborn Care Training Academy course instructs and educates individuals on the care of a newborn (birth-3 months). Care techniques cover the profession of a newborn care specialist, basic newborn care practices, feeding, nutrition, breastfeeding, managing multiples, special consideration for premature infants, sleep and sleep conditioning, issues and ailments, and the care of a postpartum mother. The Newborn Care Training Academy course is not intended to train any student for a medical situation. Students are evaluated on the mastery of the intended learning outcome through an online assessment. Students who master the intended learning outcomes are awarded a certificate for completion of the program.
Start your NCS Career Now!