Certification Information
You can now obtain certification through The Newborn Care Training Academy! To obtain certification you may follow the steps below. 
NCTA provides a service to the public by identifying individuals who demonstrate the knowledge required for the competent care of newborns. By extension, NCTA seeks to promote, protect and support newborn care for individuals and society.
You can find answers to your frequently asked questions by clicking

HERE

.
Free Download: Certification Check List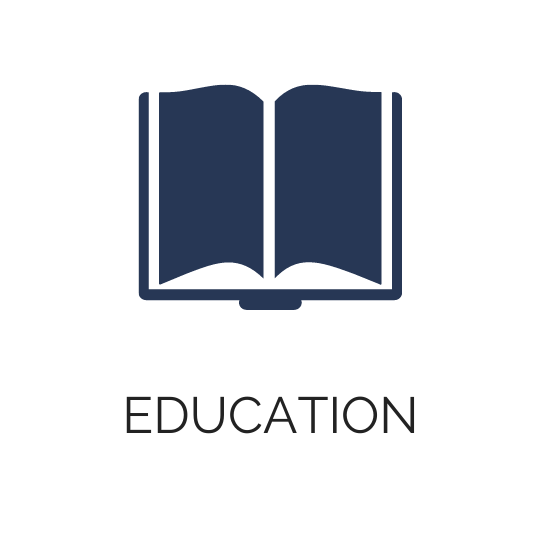 Complete your newborn care specialist training course through The Newborn Care Training Academy within the last five years & pass your exam. A Refresher course is available for $50.
Proof of examination is required for application.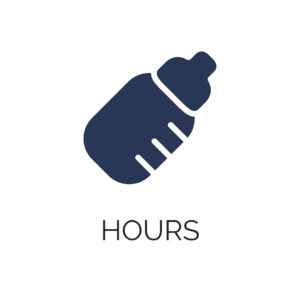 COMPLETE 1000 CONTACT HOURS.
MUST SERVE AT MINIMUM 3 CLIENTS
1 CLIENT IS REQUIRED TO HAVE TWINS OR TRIPLETS
Birth-4 months of age, 12-hour shifts, 24-hour shifts, and hours with service dates up to 2 years prior can be counted. Consultations and sleep training clients apply.
COMPILE RESUME, REFERENCES
FOR SUBMISSION WITH APPLICATION.
Your resume does not need to include detailed client duties. References should include a written testimonial about your services. Three references are required.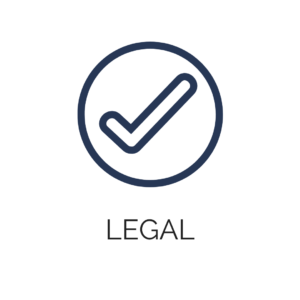 A CURRENT BACKGROUND CHECK
AND CURRENT INFANT CPR/FIRST AID REQUIRED
Certificates will need to be uploaded for proof.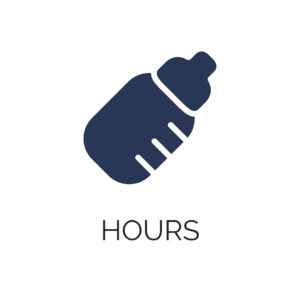 COMPILE HOURS FOR SUBMISSION
RECOMMENDED TO USE AN EXCEL SPREADSHEET.
An agency owner can validate hours for nonprivate clients if you are working with an agency. You still need to provide your hours on an excel spreadsheet, but contact information for each client is not required with an agency validation letter.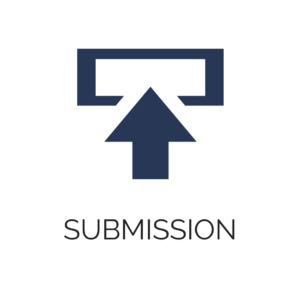 ONCE YOU HAVE ALL 5 PREREQUISITES COMPLETE, YOU ARE READY TO MOVE ON TO STEP 2 AND SUBMIT YOUR APPLICATION.
It is important to remember you will need all of these items to complete your application. In addition, you will be required to pay your application fee of $100 to finalize your application.