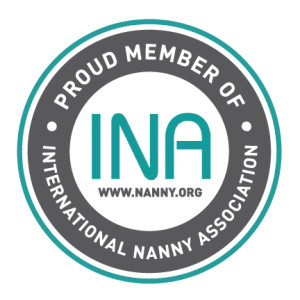 As an in-home childcare professional, it is important to continually strive for growth in order to benefit you and those under your care. The International Nanny Association is a non-profit association dedicated to educating childcare professionals to enhance the professional and business atmosphere of the childcare industry. As indicated on the INA website, there are numerous benefits to joining this volunteer association as a childcare professional.
The INA serves to enhance the childcare industry by offering membership to nannies, nanny employers, nanny placement agencies, industry educators, and more. With the membership of this organization, industry professionals can work towards making the childcare industry as professional as possible by advocating the importance of skilled and experienced nannies. Membership with the INA allows incredible networking opportunities throughout the country and world, maximizing the opportunity to learn from peers and develop meaningful relationships. As an INA member, you can get involved in the organization by holding an office position, being a mentor, or by joining a committee. The INA provides a variety of tools and forms to better help you to conduct your childcare business and services. With an array of business and legal information, discount opportunities, and a membership directory, childcare professionals who are members of the INA have the opportunity to gain jobs and obtain information and tips that will help them better their practice and serve their nanny families in the best way possible.
Joining the International Nanny Association provides boundless opportunities for childcare professionals to grow in their knowledge of childcare, enhance their business, and change the face of the childcare industry.