Brooklyn Johnson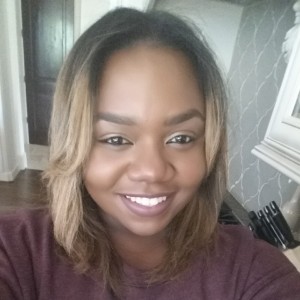 Title
Newborn Care Specialist
Areas Served
Houston, TX.
Services Provided
Daytime and Nighttime Care
Why are you passionate about newborn care?
I absolutely love infants and being able to contribute to their growth and transition into life outside of the womb.
What is the greatest compliment you've ever received from a client?
The family told me they loved how much I genuinely loved their kids and how reliable I was.
What do you enjoy about working with new families?
Getting to meet new people!
Let's talk newborns: what is your favorite part about caring for newborns?
My favorite part is nurturing their growth outside of the womb and watching the natural changes they go through.
What is next for you? Are you preparing for a new certification or training event?
I am currently preparing to get my Advanced Newborn Care Specialist certification.

What is one fun fact about yourself?
I love kid movies!
Contact Information:
Email: brooklyn_anise@yahoo.com