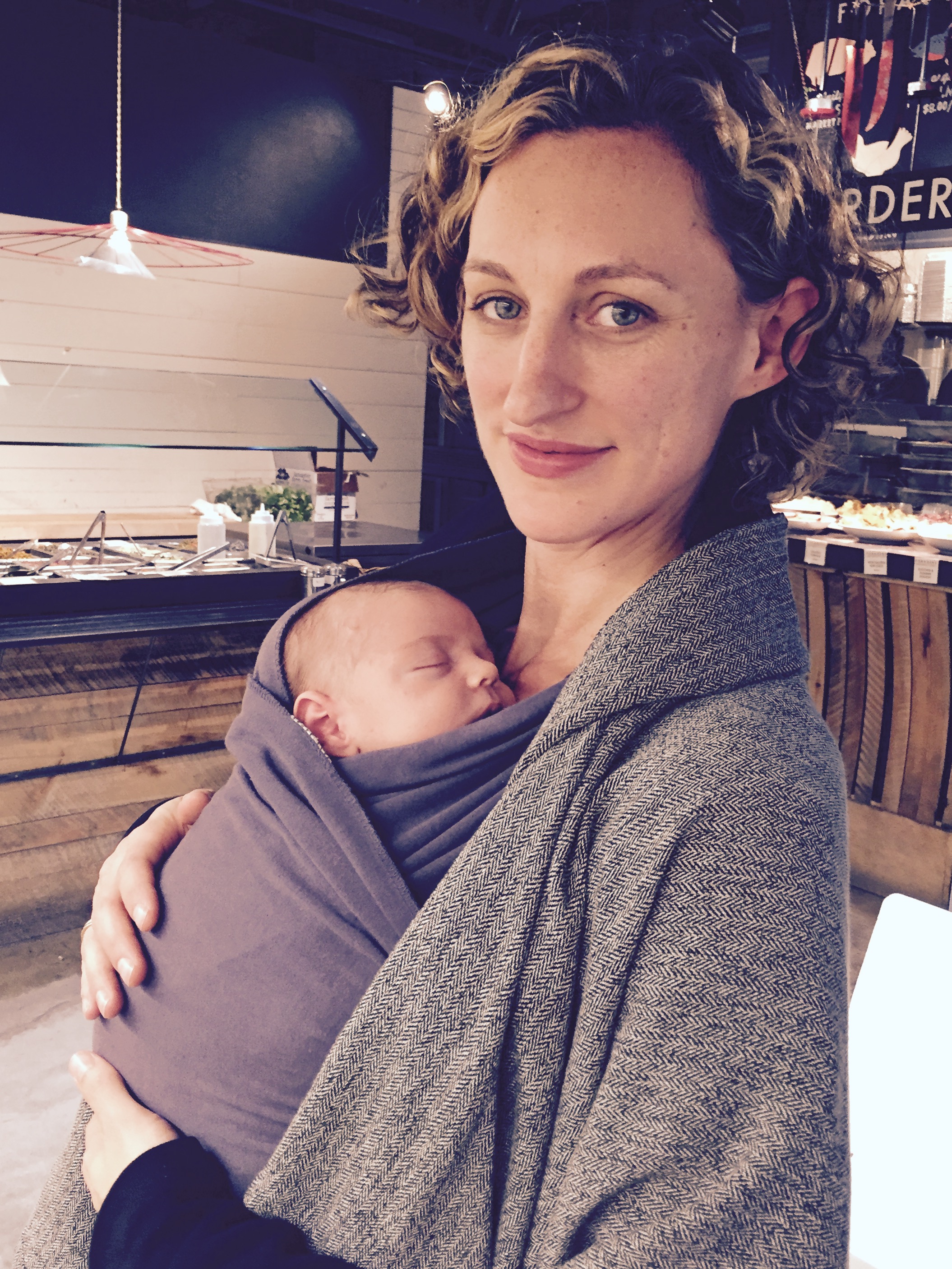 Title
Postpartum Doula, Newborn Care Specialist
Areas Served
Brooklyn, Manhattan
Services Provided
Daytime support addressing the needs of the entire family.
Why are you passionate about newborn care?
After having my first child, I realized that new families need nurturing. I realized I wanted to be the person to provide that support and care. I have a passion for babies, birth, and motherhood, particularly the "4th trimester". I appreciate how special this time is for learning and bonding. It's a time like no other that I am honored to share with my clients.

What is the greatest compliment you've ever received from a client?
"I really miss our visits and your incredible warmth and caring!"
What do you enjoy about working with new families?
I love that no two families are the same. I find inspiration and excitement in supporting new families as they embark on their own unique journeys. New babies adjusting to life outside the womb, new mothers and fathers finding a whole new world as a family…it's an intimate and vulnerable time that I feel blessed to share.
Let's talk newborns: what is your favorite part about caring for newborns?
My favorite part is of course snuggling them! And getting to know each baby's personality and preferences. Newborns already have so much to communicate!
What is next for you? Are you preparing for a new certification or training event?
I will become a Certified Breastfeeding Counselor in April.
What is one fun fact about yourself?
I love to travel and have visited 28 countries so far.
Contact Information:
Email: mothertomother@icloud.com
Website: www.mothertomotherpostpartum.com/