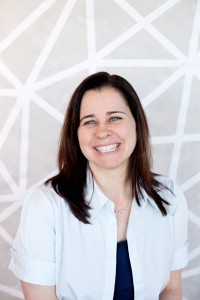 Name

Danyel

Bailey

Email
ridoulaservices@gmail.com
Website
http://www.ridoulaservices.com
Title

Postpartum Doula, Newborn Care Specialist

Areas Served

Rhode Island , Southeastern Massachusetts

Services Provided

Overnight care, Postpartum support

Why are you passionate about newborn care?

Couples in our society tend to have much less family support available to help when a new baby arrives. I love caring for babies and so happy to fill that need.

What do you enjoy about working with new families?

I love being an intuitive and professional sounding board for new families so they can get unbiased feedback from someone they trust. I serve families because I want them to feel supported, grounded and confident.

Let's talk newborns: what is your favorite part about caring for newborns?

I love tiny babies! I enjoy helping the entire family through the transition of adding a baby.

What is next for you? Are you preparing for a new certification or training event?

I've always got my eyes and ears open to learn new information.