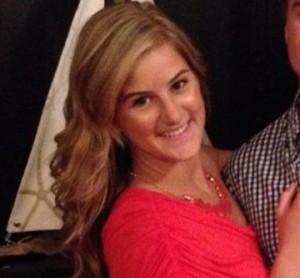 Name

Kathleen

Hawkins

Email
k11hawkins@yahoo.com
Website
https://m.facebook.com/kat.hawkins.5
Title

Newborn Care Specialist

Areas Served

Annapolis/Anne Arundel County

Services Provided

Overnight care

Why are you passionate about newborn care?

Postpartum care can have lasting effects on the physical, cognitive, and psychological development of a child. Positive, engaging, and proactive care gives a child the opportunity to reach their full potential. I am passionate about working with newborns because every minute is precious in this vital period of development.

What is the greatest compliment you've ever received from a client?

"I wouldn't have been able to go back to work without you."

What do you enjoy about working with new families?

No two children are alike (even twins!) and each new family is a new opportunity. In addition, I am highly extroverted and enjoy meeting and working with new people.

Let's talk newborns: what is your favorite part about caring for newborns?

I love holding and interacting with newborns.

What is next for you? Are you preparing for a new certification or training event?

In the future, I am interested in taking a course to become an Infant Massage Instructor to further assist parents in learning how to effectively smooth their child.

What is one fun fact about yourself?

Along with babies, I love animals and am an animal rights activist.