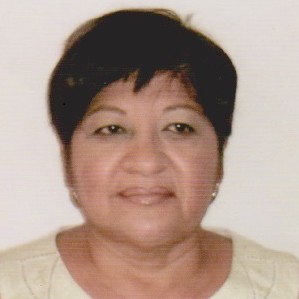 Title
Newborn Care Specialist
Areas Served
Washington D.C. Metropolitan
Services Provided
Overnight Care
Why are you passionate about newborn care?
Help parents and extended family members be able to enjoy quality time, flexibility to obtain positive outcome as their baby grow and develop.

What is the greatest compliment you've ever received from a client?
I am able to sleep because we feel comfortable when you caring for my child.What do you enjoy about working with new families?

Let's talk newborns: what is your favorite part about caring for newborns?
Empower them to become child's first educator.
What is next for you?
Become Birth Educator
Are you preparing for a new certification or training event?
Help parents to bond with their child, obtain rest to provide positive and healthy environment for their newborn and their siblings.

What is one fun fact about yourself?
I read about everything about empowering families and learn about brain development.
Contact Information:
Email: ndogaray@gmail.com