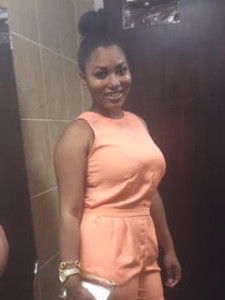 Name

Alysia

Doyle

Email

[email protected]

Title

Certified Birth & PP Doula, Certified Childbirth and Breastdeeding Educator

Areas Served

DC, Maryland and Northern Va

Services Provided

Birth Services, Overnight care, Temporary care, 24hr care, Lactation Education

Why are you passionate about newborn care?

I'm passionate about newborn care because I remember being overwhelmed, needing support and education with a new baby so I really love being the person that can help in those ways.

What is the greatest compliment you've ever received from a client?

I've had a family tell me that I was that best thing to happen to them after they had been overwhelmed for weeks. That warmed my heart.

What do you enjoy about working with new families?

I really enjoy providing education, support and encouragement to new families.

Let's talk newborns: what is your favorite part about caring for newborns?

I am a nurturer by nature so I always feel warm and fuzzy when caring for newborns. Also we often underestimate a newborns intelligence and ability to communicate, so I love reading their cues and watching them learn.

What is next for you? Are you preparing for a new certification or training event?

My long term goal is to become a midwife In the traditional setting

What is one fun fact about yourself?

Im a mom! I breastfed my daughter for 22 months, She's 5 years old now.